COVID‑19 Latest Updates
We handpicked collection of latest COVID-19 news, updates, tips, data & insights, resources, Coronavirus relief support from different trusted sources.
Share Your Update
COVID-19 is an infectious disease caused by a new coronavirus introduced to humans for the first time. It is spread from person to person mainly through the droplets produced when an infected person speaks, coughs or sneezes. Watch this short animation to learn more about COVID-19 and how to protect yourself against it.
How to protect yourself against COVID-19 | WHO
Most of the people commented as this video should be shown in all TV channels, radio, online at least 10 time a day in all languages all over the world. To create awareness about COVID-19 and protect yourself against coronavirus.
01:31 mins
You may sick with the virus for 1 to 14 days before developing symptoms. The most common symptoms of coronavirus disease (COVID-19) are fever, tiredness, and dry cough. Most people (about 80%) recover from the disease without needing special treatment. This disease can be serious and even fatal. Older people, and people with other medical conditions (such as asthma, diabetes, or heart disease), may be more vulnerable to becoming severely ill.
When and how to wear medical masks to protect against the new coronavirus?
If you do not have any respiratory symptoms, such as fever, cough, or runny nose, you do not need to wear a medical mask. When used alone, masks can give you a false feeling of protection and can even be a source of infection when not used correctly.
02:17 mins
What can people do to protect themselves and others from getting the new coronavirus?
There are several measures you can adopt to protect yourself against the new coronavirus. Watch this short video and find out what the recommendations from WHO experts are.
01:33 mins
How is the new coronavirus affecting people who get it?
This coronavirus illnesses, infections with COVID-19 can cause mild symptoms including runny nose, sore throat, cough and fever. It can be more severe for some persons ,and more rarely, it can be fatal. Watch this video compeletly to find out more.
01:24 mins
Can masks protect against the new coronavirus infection?
Wearing a medical mask can help limit the spread of some respiratory diseases. However, using a mask alone is not guaranteed to stop infections. Their use should be combined with other preventive measures. Watch this short video to find out more.
01:26 mins
Why is it recommended to avoid close contact with anyone who has fever and cough?
There are several ways you can protect yourself from the new coronavirus. One of the recommended measures is to avoid close contact with anyone who has fever and cough. Watch this short video to learn more about it.
01:13 mins
Protect yourself and help prevent spreading the virus to others if you:
Do

Wash your hands regularly for 20 seconds, with soap and water or alcohol-based hand rub
Cover your nose and mouth with a disposable tissue or flexed elbow when you cough or sneeze
Avoid close contact (1 meter or 3 feet) with people who are unwell
Stay home and self-isolate from others in the household if you feel unwell
Don't

Touch your eyes, nose, or mouth if your hands are not clean
WhatsApp Support from World Health Organization (WHO).
EDITORIAL PICKS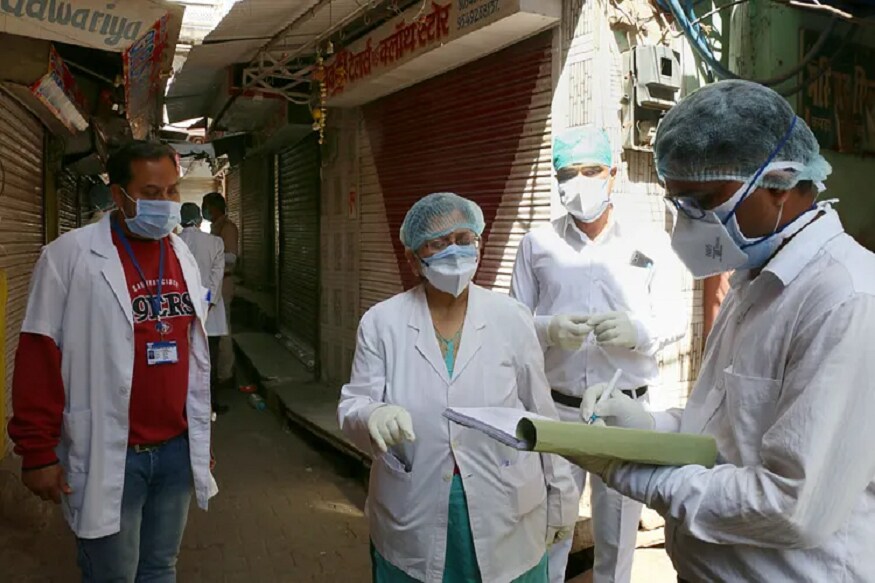 Coronavirus pandemic has killed more than 20,000 people in Europe
Europe is now the most affected continent with 20,059 deaths from a total of 337,632 cases. The COVID-19 disease has killed 9,134 in Italy and 5,690 in Spain -- the two hardest-hit countries in the world, accounting for three quarters of all deaths in Europe.
China to share coronavirus data with US: Trump
Mr. Trump spoke to Mr. Xi over telephone, days after the US president angered Beijing by referring to the coronavirus as "Chinese virus" and his Secretary of State Mike Pompeo said China's ruling Communist Party posed a "substantial threat" to Americans' health and their way of life.
Covid-19: Four clerics arrested in Pakistan for violating lockdown rules
A number of mosques flouted the order and a large number of people offered Friday congregations in Punjab and other parts of the country.
LATEST TWEETS #CoronavirusOutbreak #COVID19
TRUSTED SOURCE TO FOLLOW IN FACEBOOK
IN THE NEWS
COVID-19 infections crosses 900 in India; Telangana reports first death
Union Home Minister Amit Shah has urged citizens to "join hands" and make monetary contributions to the emergency fund launched by the prime minister to combat health contingencies like the coronavirus.
Maruti, Hyundai to supply ventilators and testing kits to help combat COVID-19
Maruti Suzuki has decided to manufacture 10,000 ventilators in collaboration with AgVA Healthcare.Hyundai will import testing kits from South Korea to help 25,000 patients.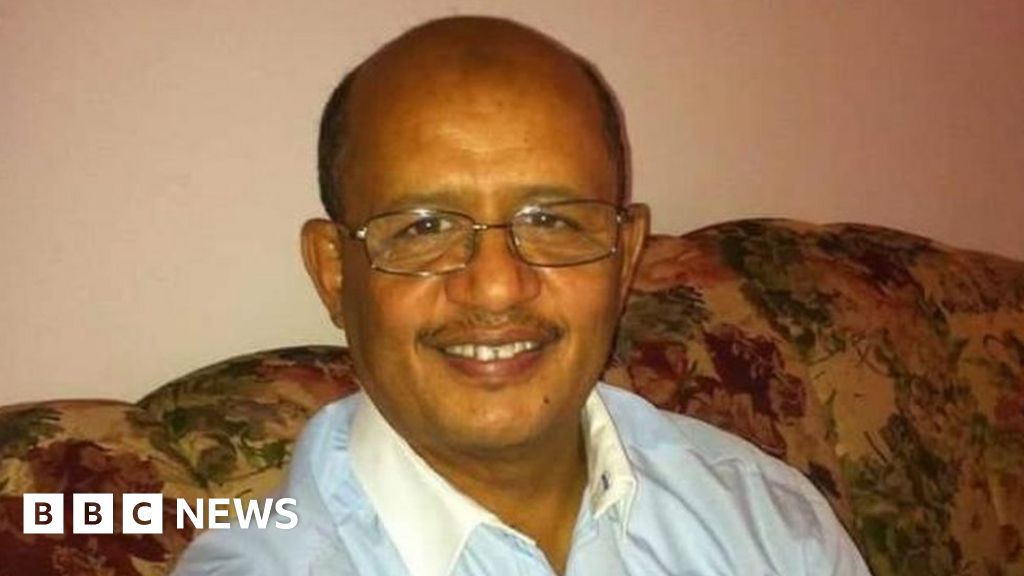 First working NHS surgeon dies in UK from Covid-19
Sudanese surgeon Adel El Tayar worked in Saudi Arabia, Africa and in two of London's main hospitals.
Top 5 Safety Tips
1

Wash your hands frequently.

2

Maintain social distancing.

3

Avoid touching eyes, nose and mouth.

4

Practice respiratory hygiene.

4

Stay home if you feel unwell.
Useful tips from WHO to prevent coronavirus:
1

Smoking damages your lungs and other parts of your body, and it makes you more vulnerable to COVID-19 infection. It is the right time to 🚭 quit smoking for a safer and better health 💪.

2

Completely cover your mouth & nose with a tissue or a sleeve or flexed elbow when coughing or sneezing 🤧.

3

Hand washing is key to preventing the spread of COVID-19. But 2 in 5 healthcare facilities globally do not have 🧼 and 🚰 or alcohol-based hand sanitizer at points of care.

4

Handwash using soap and 💦 for at least 40-60 seconds and Use alcohol-based handrub for 20-30 seconds.
Frequently asked questions about covid-19
Avoid close contact with people who are sick. Put distance between yourself and other people if COVID-19 is spreading in your community.
Avoid touching your eyes, nose, and mouth with unwashed hands. Stay home when you are sick.
Cover your cough or sneeze with a tissue, then throw the tissue in the trash, or use the inside of your elbow.
Clean and disinfect frequently touched objects and surfaces daily using a regular household cleaning spray or wipe.
People with COVID-19 should receive supportive care to help relieve symptoms. People with mild symptoms are able to recover at home. If you experience a medical emergency such as trouble breathing, call 911 and let the operator know you may have COVID-19. For severe illness, treatment should include care to support vital organ functions. Currently there are no FDA-approved drugs specifically for the treatment of COVID-19. Researchers are studying new drugs, and drugs that are already approved for other health conditions, as possible treatments for COVID-19. The FDA is working with drug manufacturers, researchers, and other partners to accelerate the development process for COVID-19 treatments.
At this time there is no vaccine to prevent coronavirus disease 2019 (COVID-19). The FDA is working with vaccine developers and other researchers and manufacturers to help expedite the development and availability of medical products such as vaccines, antibodies, and drugs to prevent COVID-19.
At this time, the FDA has not authorized any test that is available to purchase for testing yourself at home for COVID-19. The FDA sees the public health value in expanding the availability of COVID-19 testing through safe and accurate tests that may include home collection, and we are actively working with test developers on this goal.
To be tested for COVID-19, a sample is typically collected from your nose and/or throat with a special swab at a designated collection location staffed by health care professionals. Currently, a health care professional swabbing the back of the nasal cavity through the nostril is the preferred choice. Alternatively, the health care professional could may swab the back of your throat, or for patients with symptoms of COVID-19 the sample could may be collected by swabbing the inside of the front of the nose.
COVID19 TIKTOK SHORT VIDEO
SPOTLIGHT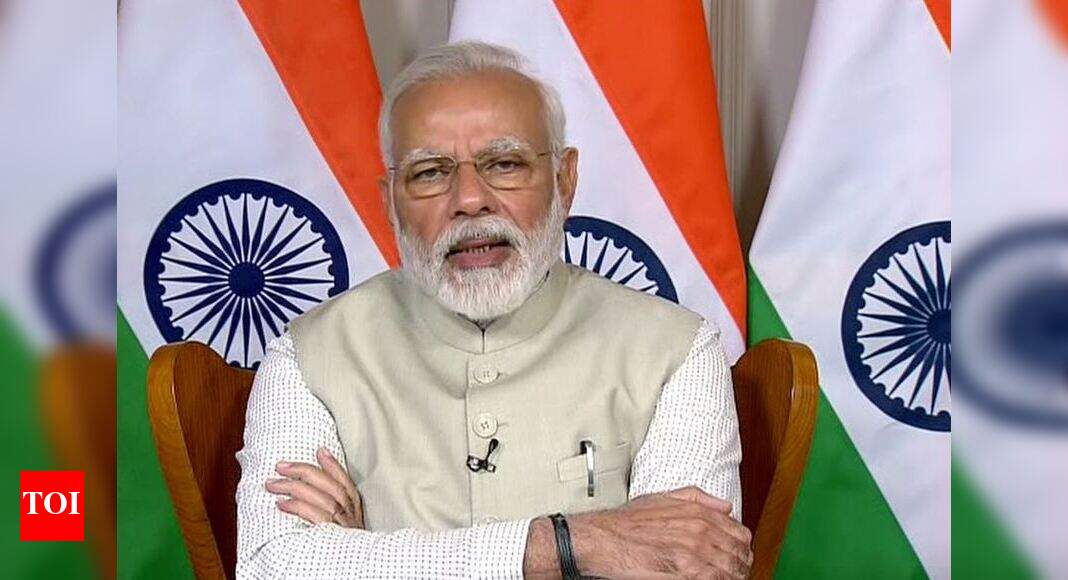 Coronavirus: Modi calls up Pune nurse, thanks her for efforts
Prime Minister Narendra Modi called up a nurse from the civic-run Naidu Hospital, which has been treating COVID-19 patients, and applauded the work do.
14 new cases in Maharashtra, 5 in Noida
149 new cases, including two deaths, have been reported since Friday; overall positive cases 873: Health Ministry.
PM Modi sets up special CARES fund for public donations
Number of confirmed cases of the novel coronavirus, India enters day four of the 21-day nationwide lockdown enforced by the central government to soften the blow of the Covid-19 pandemic in India.
INSIGHTS
Top searches related to covid-19
Search interest in covid-19 by country
HASHTAGS
Explore Covid19 Twitter Hashtags
Explore Covid19 Instagram Hashtags
Subscribe to receive updates on COVID-19 News, Updates, Safety tips from our newsletter!
HEALTH QUOTE - To improve your positive energy in your body
It is health that is real wealth and not pieces of gold and silver.
Give a man health and a course to steer, and he'll never stop to trouble about whether he's happy or not.
Physical fitness is not only one of the most important keys to a healthy body, it is the basis of dynamic and creative intellectual activity.
I am confident that nobody will accuse me of selfishness if I ask to spend time, while I am still in good health, with my family, my friends and also with myself.
Discover covid-19 updates in your city with shortfundly
Sign up. Get more coronavirus short film update.
Shortfundly act as online platform for creative filmmakers and movie buff community. It's an online technology and design-focused, data-driven platform company that curates and shares the best short films, film festival events, auditions and stories through our global multi-platform network. Our video and editorial platform enables a global audience to easily discover, watch and share film festival events anywhere on their desktop and mobile devices.
Sign up