Classroom 4B
Emotional | Tamil Shortfilm | India
Explore the latest released tamil short film updates from indian filmmakers community. Enjoy exclusive Shortfundly premium as well as web series.
Watch anytime, anywhere. Start your free trial.
Join now
Contact us
Lastest short films
Short film of the day
Recommended short films
Trending short films
How shortfundly premium works?
Share & Earn
Submit your shortfilm with us and make money via shortfundly video ads from day one.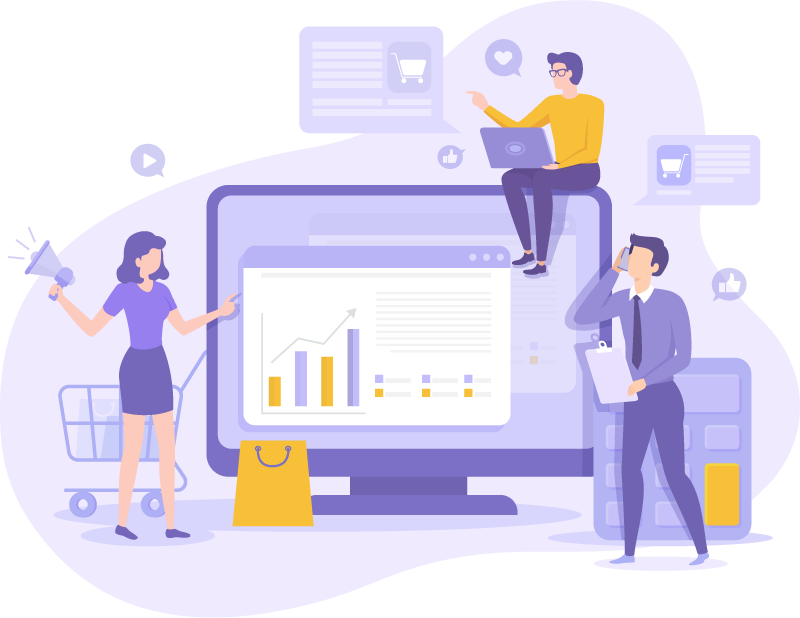 Report
We provide detailed earning report on daily basis.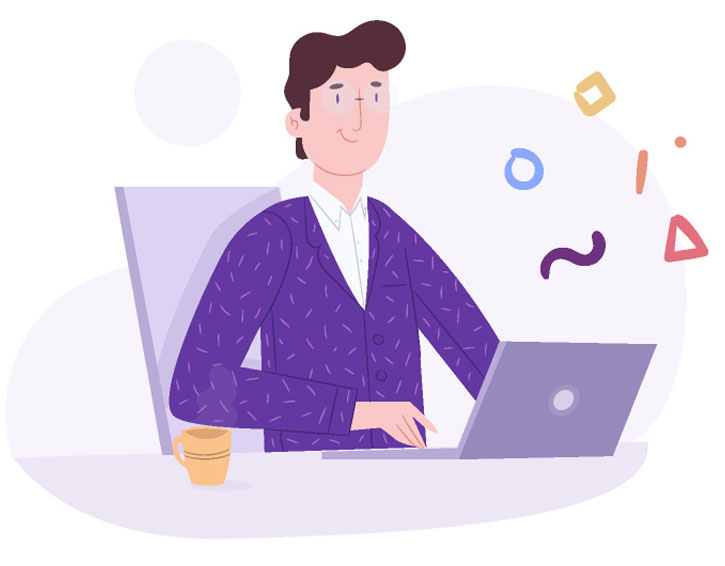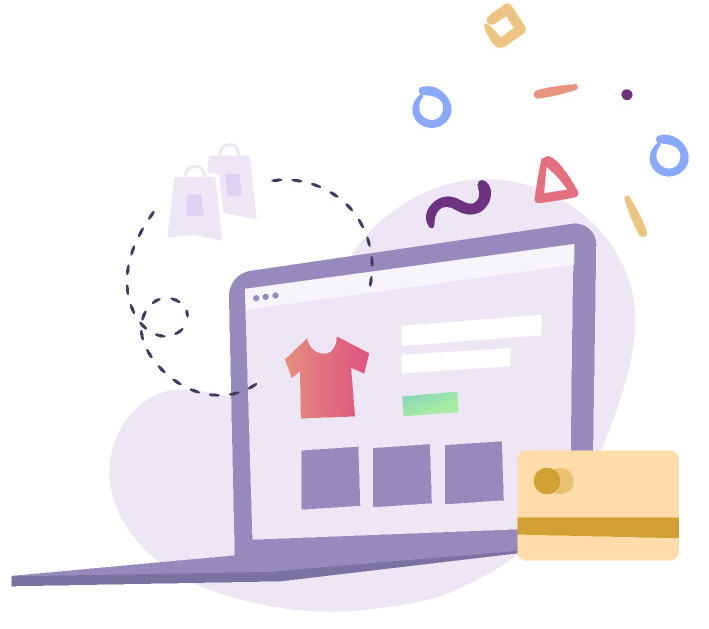 Payout
You will get monthly payout to your bank account directly from shortfundly.
Film making Quote
We don't make movies to make money, we make money to make more movies.
Sign up. Get updates about premium tamil shortfilm collections in india.
Shortfundly act as online platform for creative filmmakers and movie buff community. It's an online technology and design-focused, data-driven platform company that curates and shares the best short films and stories through our global multi-platform network. Our video and editorial platform enables a global audience to easily discover, watch and share unique stories anywhere on their desktop and mobile devices.
Sign up
Contact us